Car Diagnostics in Stockport
---
You can book this service using our online contact form; Submit our form and we will get back to you as soon as possible.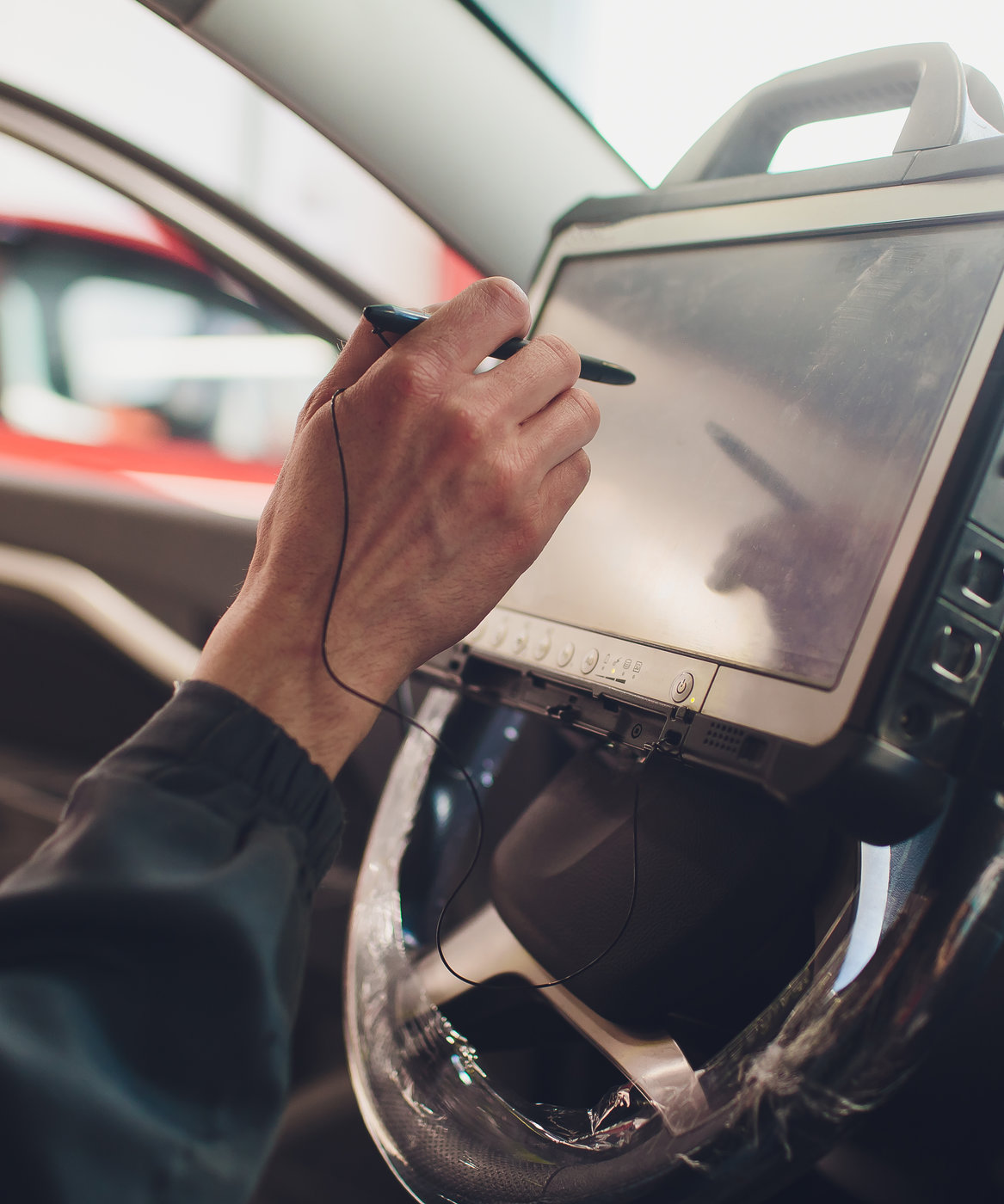 Book Car Diagnostics Online with Premier Garage Services
---
Modern cars have an (ECU), an onboard computer that is continually taking readings from numerous sensors located around your vehicle. It can interpret information from these sensors and detect faults in many of your vehicle's vital systems when they occur.
When this happens, a warning light on the dashboard is shown. The ECU communicates with and monitors a wide array of systems across the vehicle, including:
Fuel Injection Systems
Transmission
Stability Control
Vehicle Emission System
Engine Management System
Anti-lock Braking System
Airbag Systems
Power-Train Control Module
Air Control Valves
Here at Premier Garage Services we have invested in the latest technologies and diagnostic software to make sure you get the best possible service. Below are just some of the diagnostic tools we use.
Snap on Modis
Snap on Triton
SDD for Landrover, Rangerover & Jaguar
Pathfind systems for Landrover, Rangerover & Jaguar
VAG COM for VW vehicles
FORD IDS
Picoscope Diagnostics Softeare