Premier Car Servicing in Stockport
---
All makes and models car and van servicing. Book your car service at our garage in Stockport near Great Moor, Davenport, Bramhall, Wilmslow and Hazel Grove.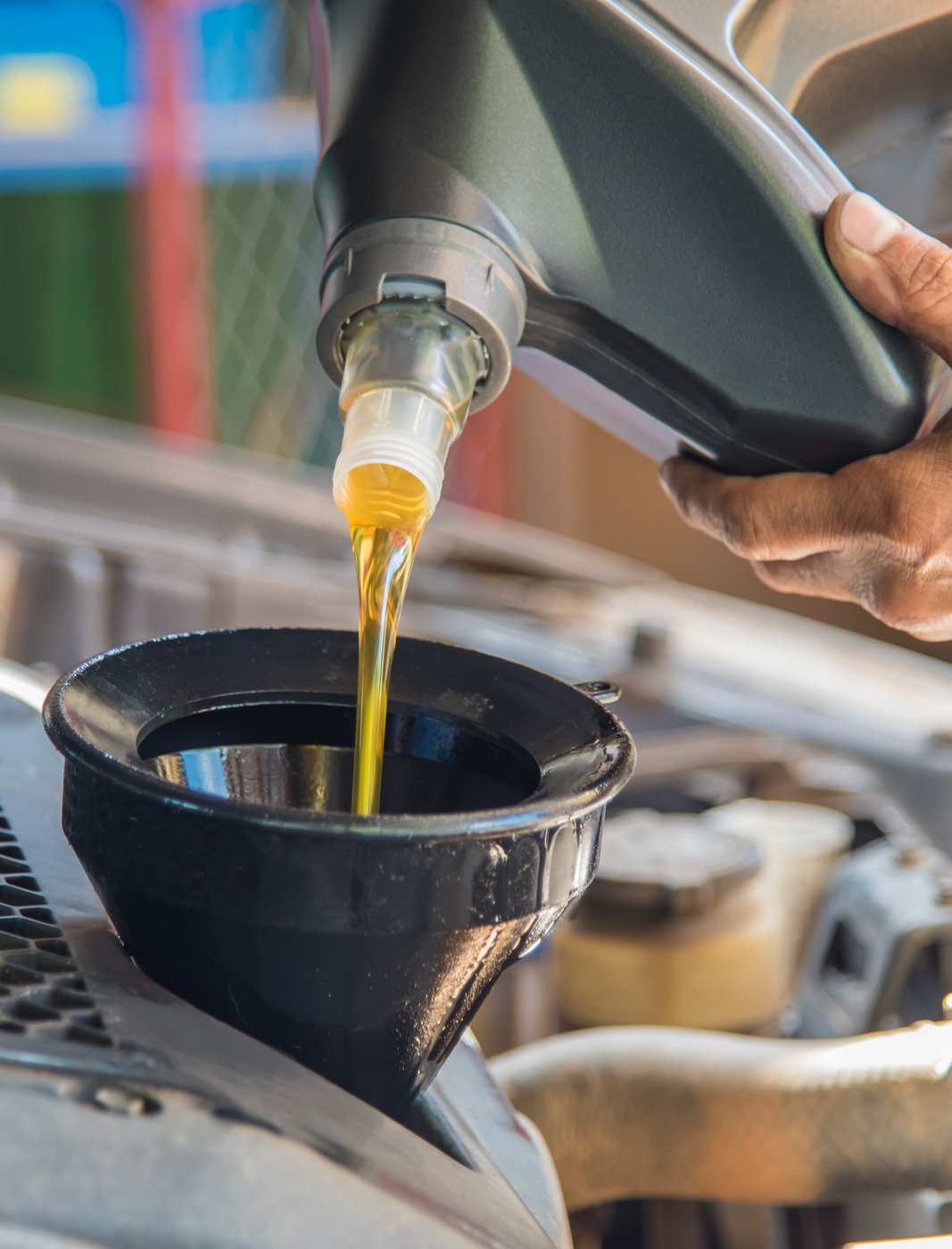 Choose Premier Garage Services For All Makes & Models Servicing
---
Regularly serviced vehicles run better, produce a greater fuel economy, require fewer repairs during their life and command a higher resale value.
Routine servicing not only makes a notable difference to the driveability of your vehicle but can also have a potent effect on your fuel efficiency and operates as a preventative measure against pricey repairs that could occur in the future.
Our Stockport based servicing garage is fully outfitted with industry-standard tools able to meet the servicing needs of any car make and model.
At Premier Garage Services, you can contact us to enquire about one of our comprehensive servicing options online, using our servicing contact form below. We offer oil, interim and full-service options, starting at the low price of only £80.00 + VAT.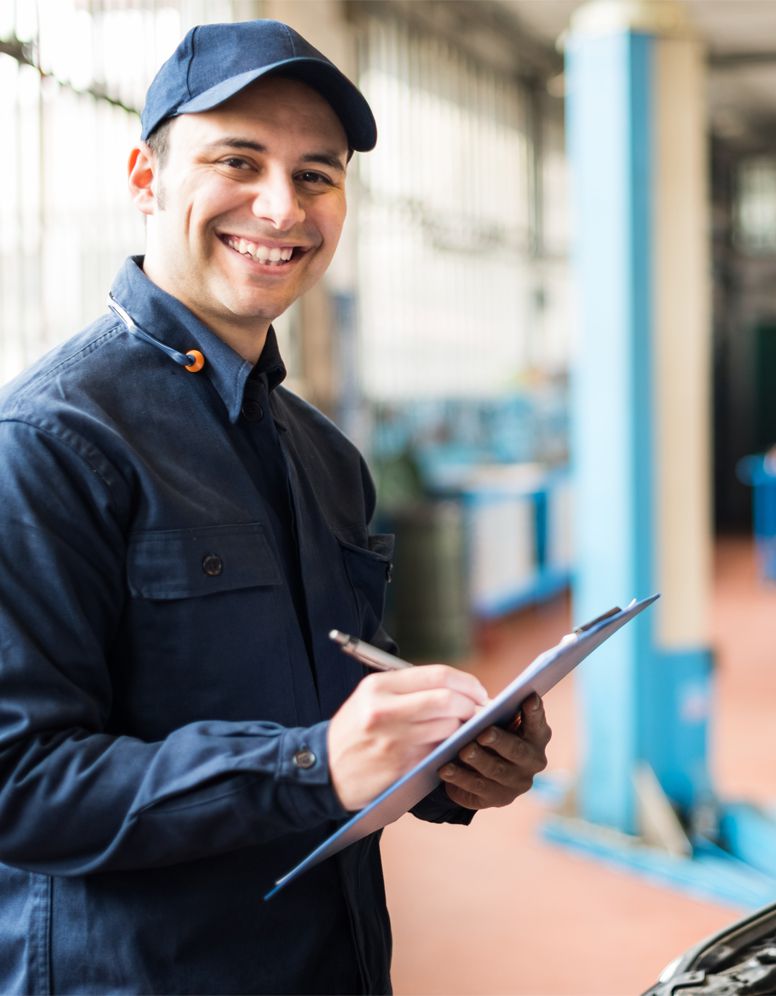 Main Dealer Servicing in Stockport with Premier Garage Services
Many people believe that if your car is still under warranty, then any servicing has to be carried out by the manufacturer. At Premier Garage Services in Stockport, we are qualified to carry out servicing even if your car is still under warranty.
Due to block exemption, we can offer an exact equivalent to dealership servicing while passing the savings onto our customers. Afterwards, our service stamp will uphold your warranty. We can also update digital service records which won't affect your manufacturer warranty. As manufacturer service schedules will vary depending on your car's age, model and mileage - we will need to provide a unique quote for your vehicle.
Please fill in the form below, and we'll get back to you as soon as possible.
Vehicles We Service
---
Alfa Romeo
Audi
BMW
Citroen
Dacia
Fiat
Ford
Honda
Hyundai
Jaguar
Jeep
Land Rover
Lexus
Mazda
Mercedes
Mini
Mitsubishi
Nissan
Peugeot
Renault
Rover
Seat
Skoda
Toyota
Vauxhall
Volvo
VW