Car Air Conditioning in Stockport
---
Affordable car air conditioning and regas services in Stockport at Premier Garage Services.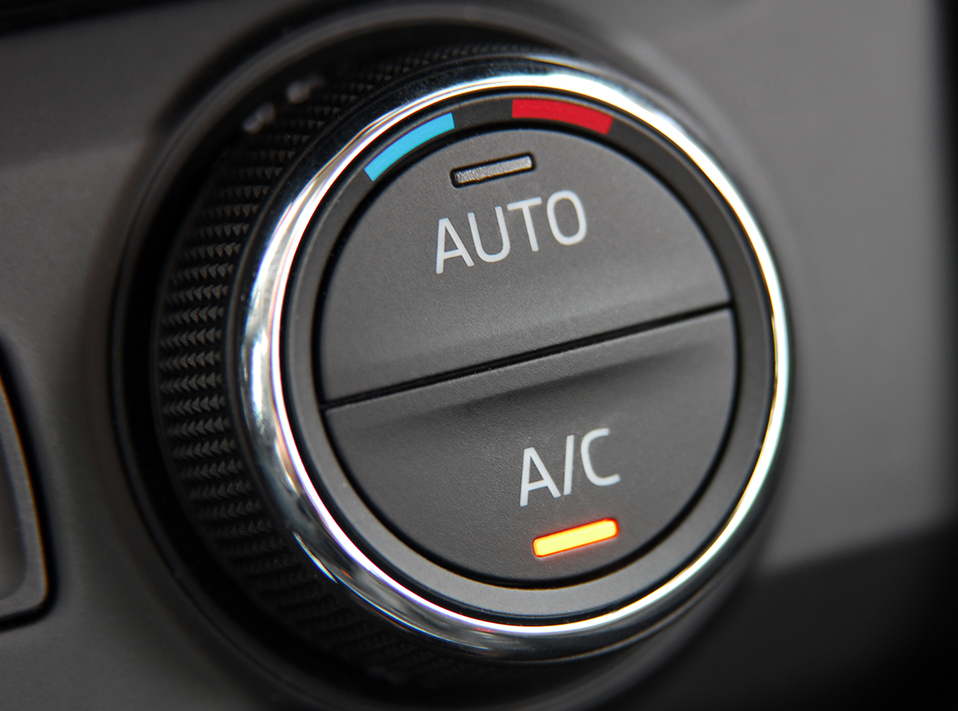 Get Booked in for an Aircon Service
---
At Premier Garage Services, you can receive an air conditioning service from real experts, we use the latest technologies which means we offer a complete air conditioning service with an antibacterial clean of the system and full regas for both R134A and R1234F Gas.
Our Anti-Bacterial System Clean will treat the root of any musty smells coming from your air conditioning, helping to prevent the problem from recurring for up to 12 months.
Whether you are attempting to stay cool in the summer months or wanting to keep warm throughout the winter, a well-maintained air conditioning system is crucial. A correctly maintained air conditioning unit will strain the engine less, improving fuel efficiency.
Book your car aircon service online. Located in Stockport, we are easily reached from Great Moor, Davenport, Bramhall, Wilmslow and Hazel Grove.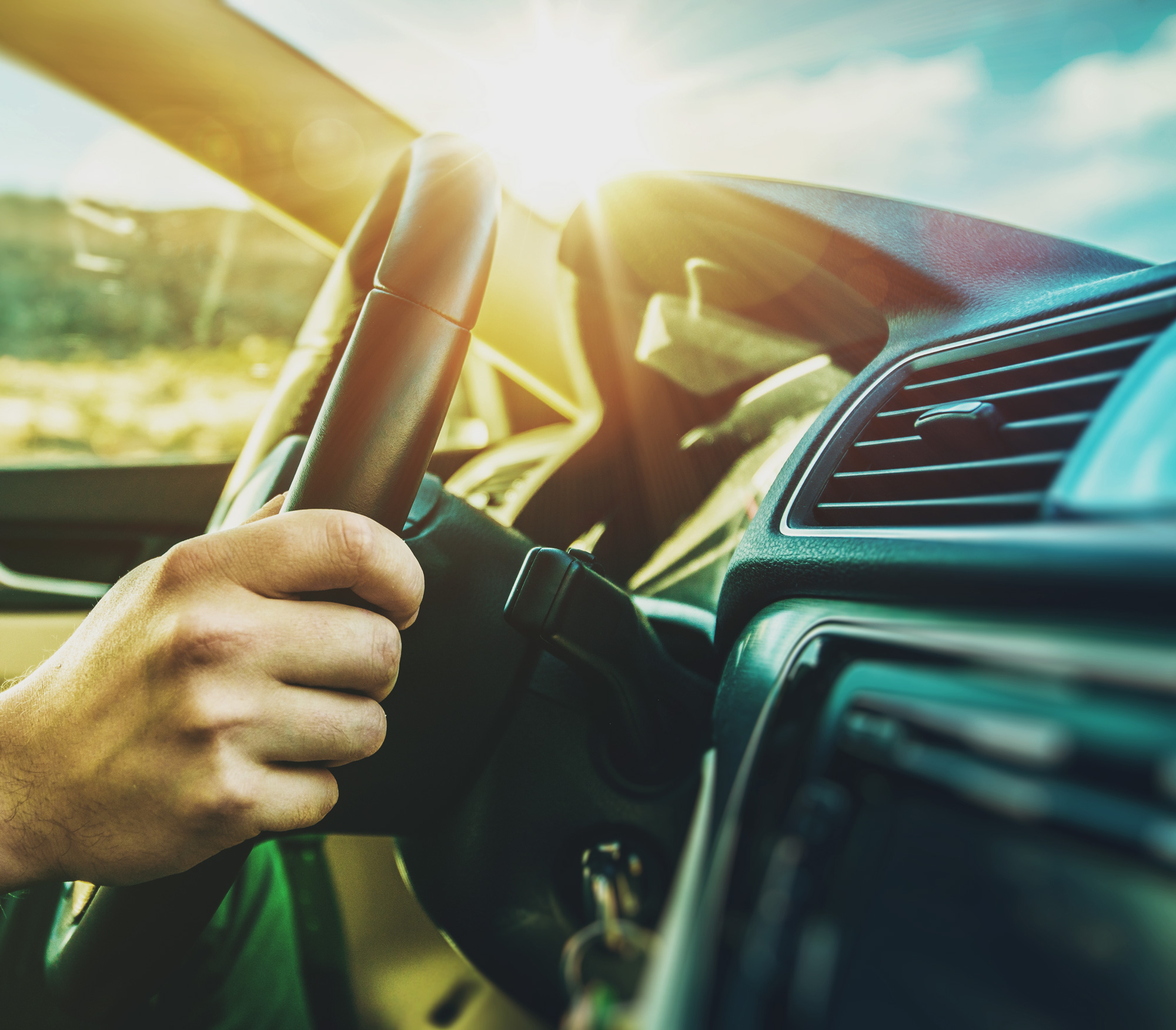 Car Air Conditioning Causing A Funny Smell?
Most car air con systems will lose about 10% of their refrigerant gases every year, leading to a drop in its efficiency. Also, dirt and bacteria can build up inside the air conditioning system. This can create a noxious smell coming from your car's vents.
When you bring your car in for an air-con service, we will clean your air-con system, removing the bacteria. We'll also re-fill the refrigerant and service the system to get it back to top performance. You'll then be able to keep the vehicle warm with de-misted windows in the colder months while staying cool in your car while the sun is blazing down on you.